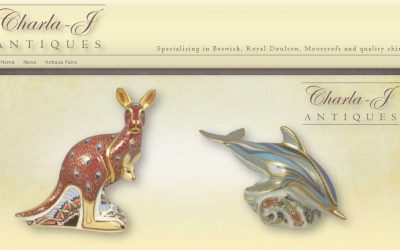 Another website completed. Charla-J Antiques. Charla-J Antiques is a small Ballarat business that specialise in selling antique items such as Beswick and Royal Doulton figurines, Moorcroft vases and other quality china. Charla-J Antiques have made their mark by...
read more
New bar-blade christening. Even managed to find something suitably…
Awesome beer. Straight from the source. When you look out for people,…
A much delayed post, but weekend before last, I was at…
Want a free six pack of mixed craft beer? Check out Australian Brews…
Finally got to @thelocaltaphousesk for the first time this afternoon….
Okay, so these glasses probably won't see too much beer. But…
Nothing can be said that hasn't been said already. I'll just say,…
Three beer podcasts dropped today. Which one to check out first?…