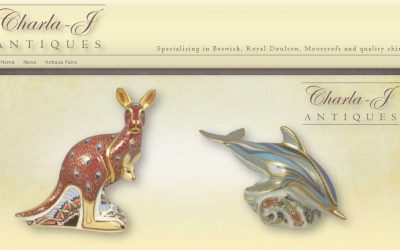 Another website completed. Charla-J Antiques. Charla-J Antiques is a small Ballarat business that specialise in selling antique items such as Beswick and Royal Doulton figurines, Moorcroft vases and other quality china. Charla-J Antiques have made their mark by...
read more
Want a free six pack of mixed craft beer? Check out Australian Brews…
Finally got to @thelocaltaphousesk for the first time this afternoon….
Okay, so these glasses probably won't see too much beer. But…
Nothing can be said that hasn't been said already. I'll just say,…
Three beer podcasts dropped today. Which one to check out first?…
Ironic that on the same day I choose to listen to this episode of…
Finally got my hands on one of these. Worth the wait.Part of me…
Can you improve on a beer that placed 63 in the hottest 100? Which…